In response to
decor_noctis
latest
post
, I have decided to create a list of official ship playthings.
By playthings, I mean sex slaves.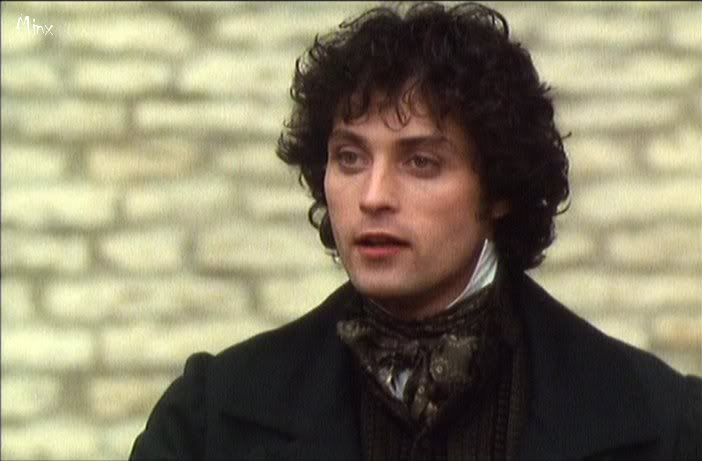 The first to be admitted to the ship, Rufus the Rugged. In this photo, he is appearing in Middlemarch. The combined attractions of long curly hair, Regency dress and general fitnosity makes him an able candidate. Not to mention the fact that he is a confirmed man whore.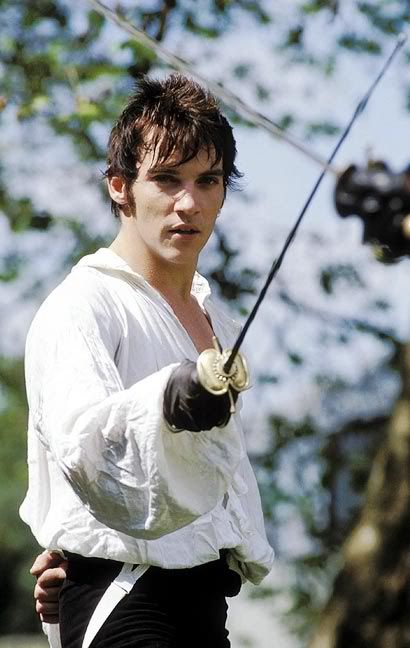 Jonathan the Jaunty. Suggested by the fantastic Thalia the Wild. Jonathan, whilst being astonishingly sexeh, has a scrummy accent and is one of my favourite actors of all time.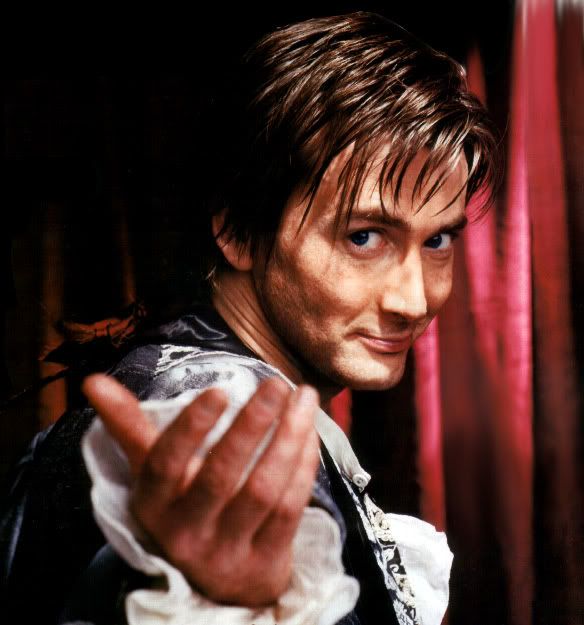 Dashing David the Dandy was welcomed with open arms. Upon Rosie Stockings' request to admit him to the ranks, I squealed with glee. Like a pig with a particularly yummy pile of slops to eat.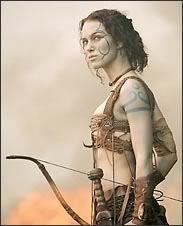 Guinevere the Woad Wench. Suggested by the only straight male on board, Dameral the Parrotless. Guinevere, apart from being an Arthurian shieldmaiden (according to Hollywood) was the wife of King Arthur, and later betrayed him by falling in love with Launcelot (according to popular legend).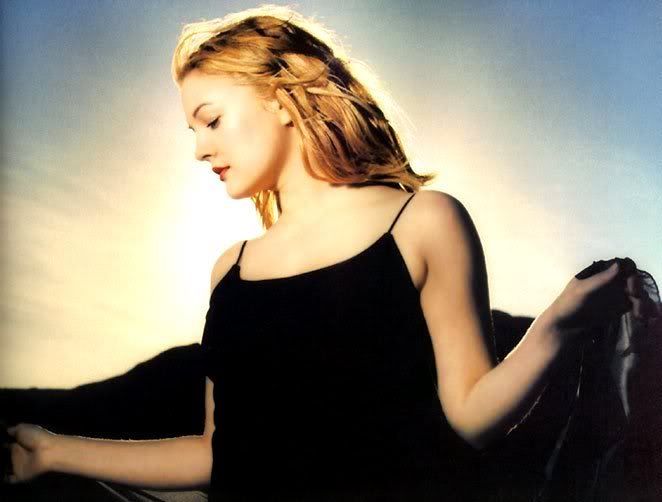 Drew the Daring. Officially belongs to
decor_noctis
. Drew has appeared in many first rate films over the years. As well as being a talented actress, she is also famous for her continuing pledge to help end hunger.
If you want to submit a plaything (man/woman/anything in between) please do so to Jenni's post or this one. Include a picture, and I and Rosie shall assess the candidate. Please limit requests to two per person.